Presentations are an important way in business to present various types of information and/or training, both internal and externally, and the key to an effective presentation is that it is engaging to an audience, without it being a direct 'read-along' type of piece. Knackert Media develops presentations personalized to the individual that uses them, and the feedback we have received has also been positive.
While most presentations are generally created using PowerPoint, some clients have requested stand-alone mounted prints for showing graphics, schematics and other types of free standing displays. Regardless of your presentation needs, Knackert Media as the experience and expertise to develop the most effective presentations to attract the right attention or get your message across.
Presentation Portfolio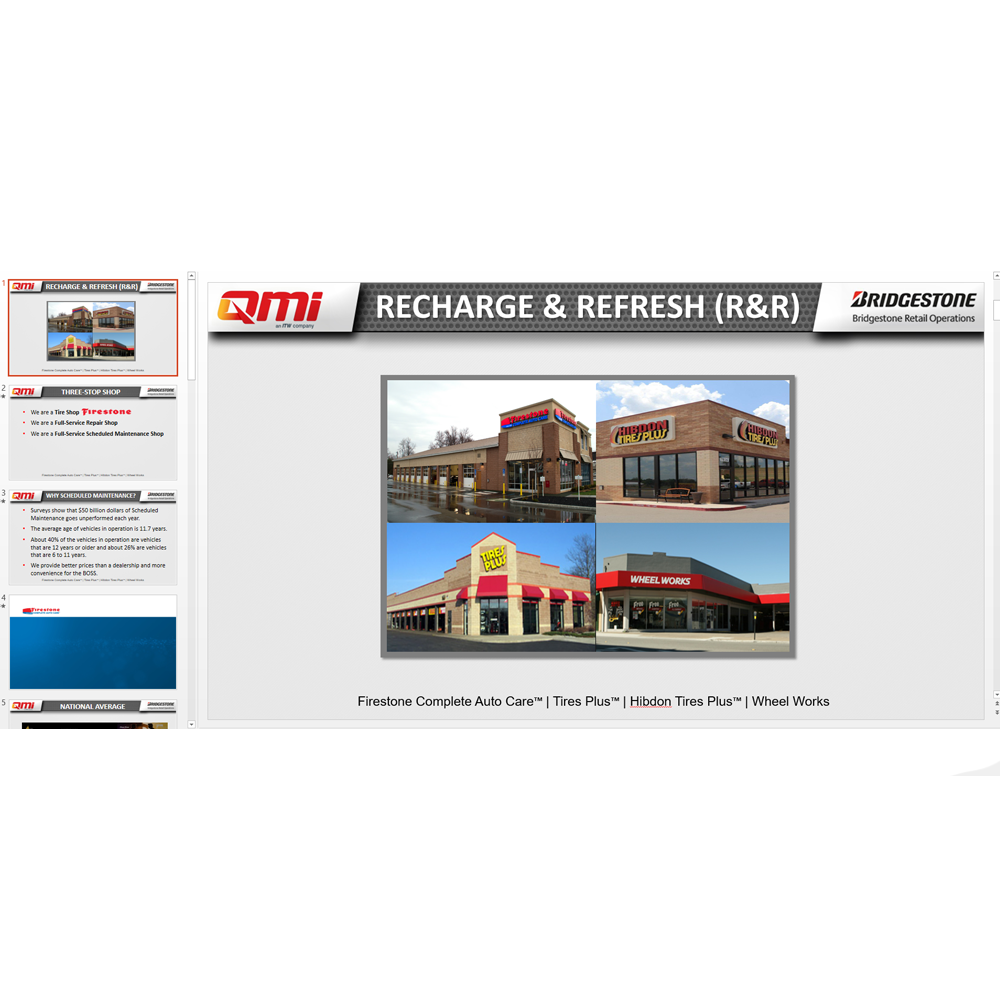 QMI
Lakeland, FL - 2020
QMI
Lakeland, FL - 2020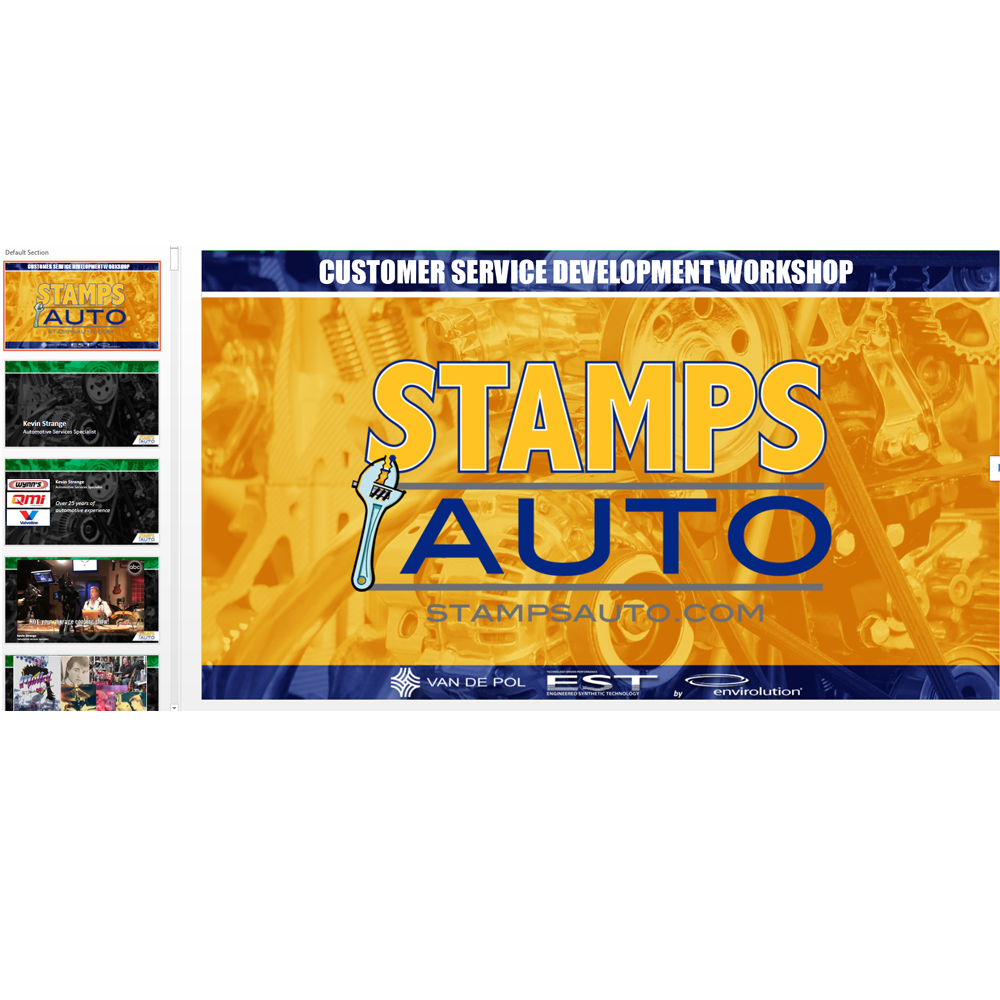 Stamp's Auto
Chandler, AZ - 2019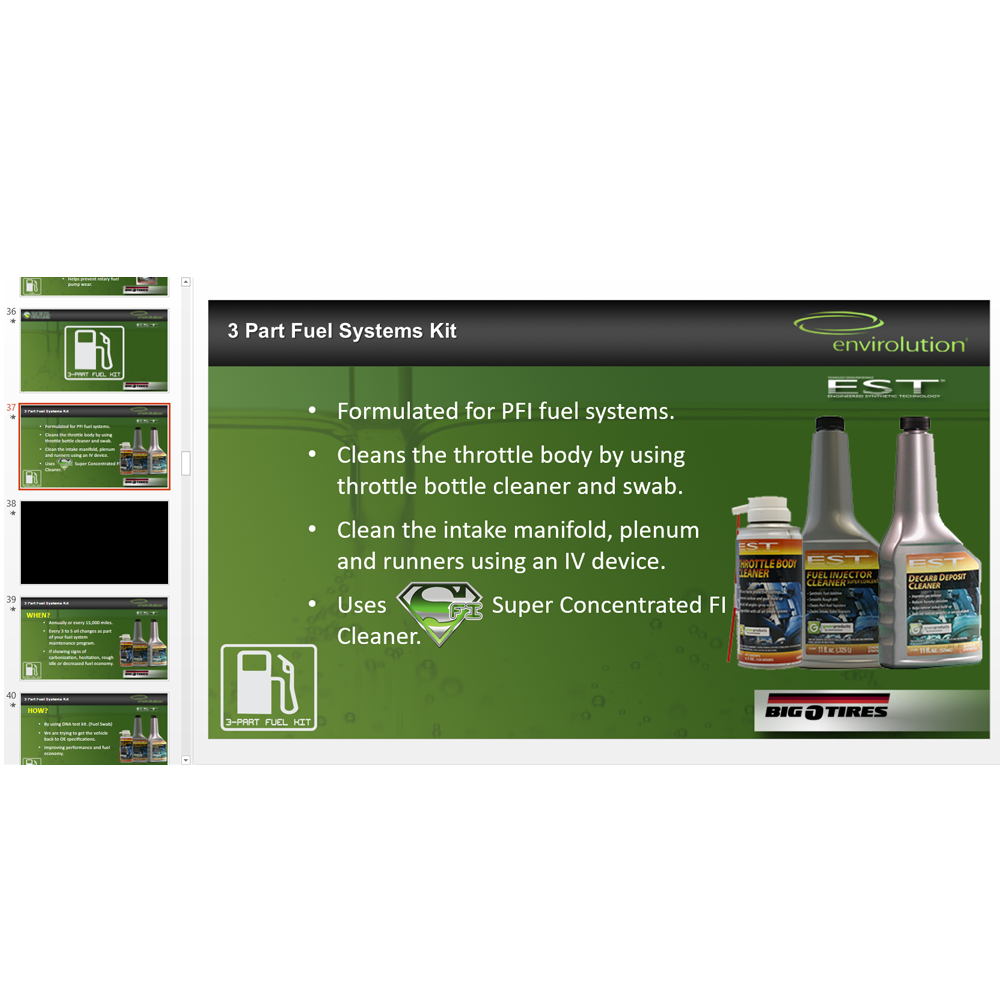 Van De Pol
Phoenix, AZ - 2018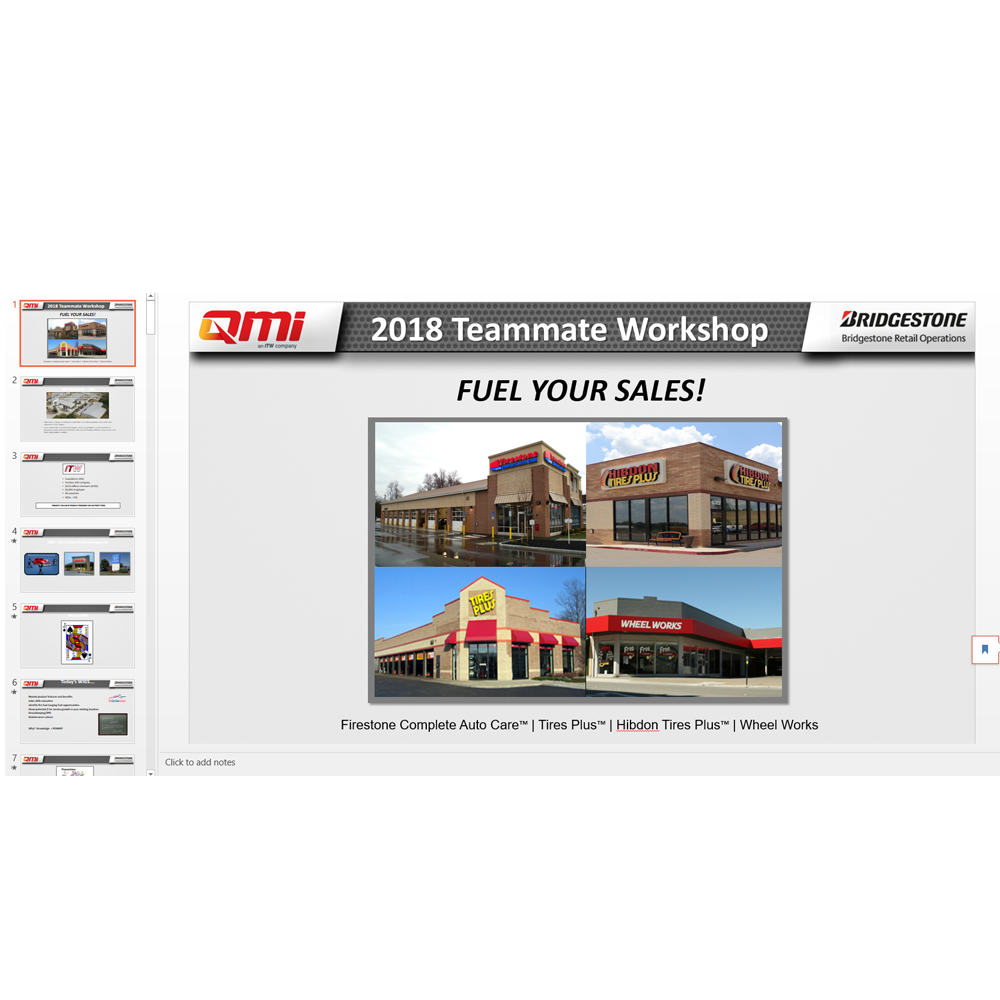 QMI
Lakeland, FL - 2018
New West Oil
Phoenix, AZ - 2017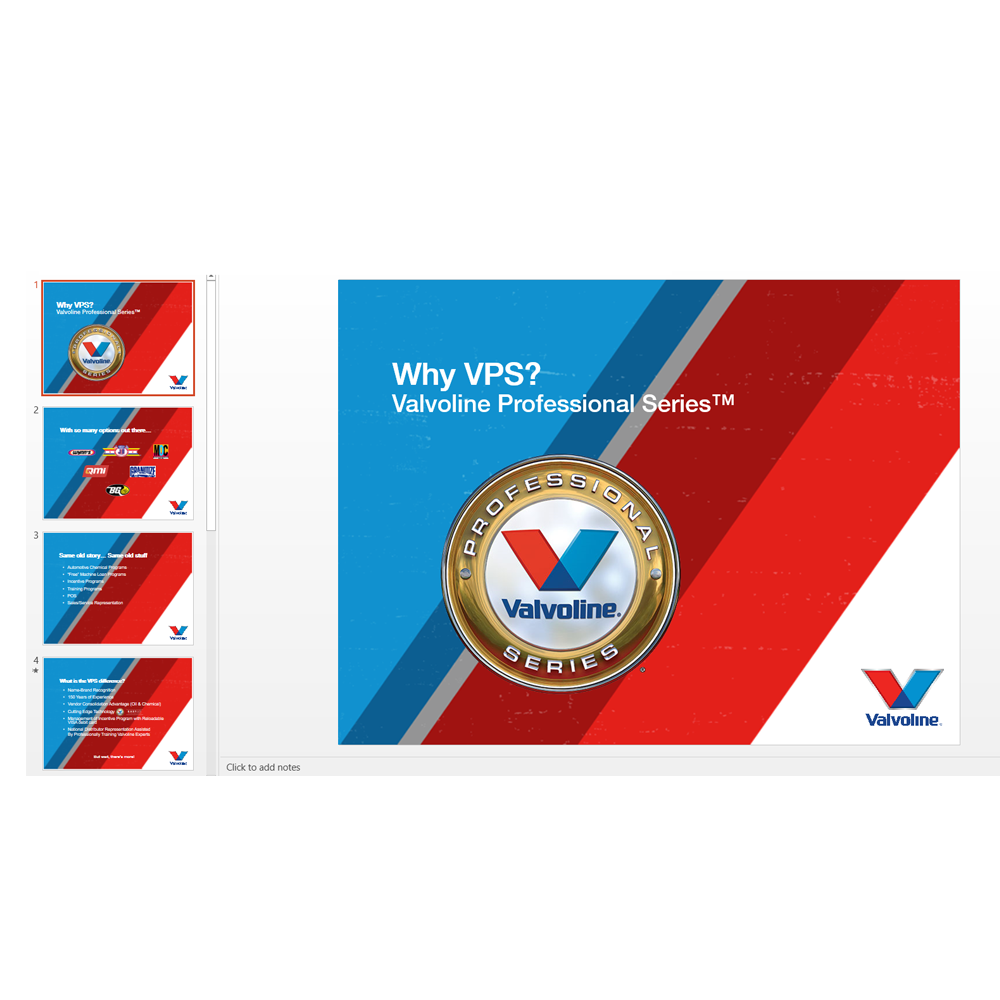 Valvoline
Lexington, KY - 2017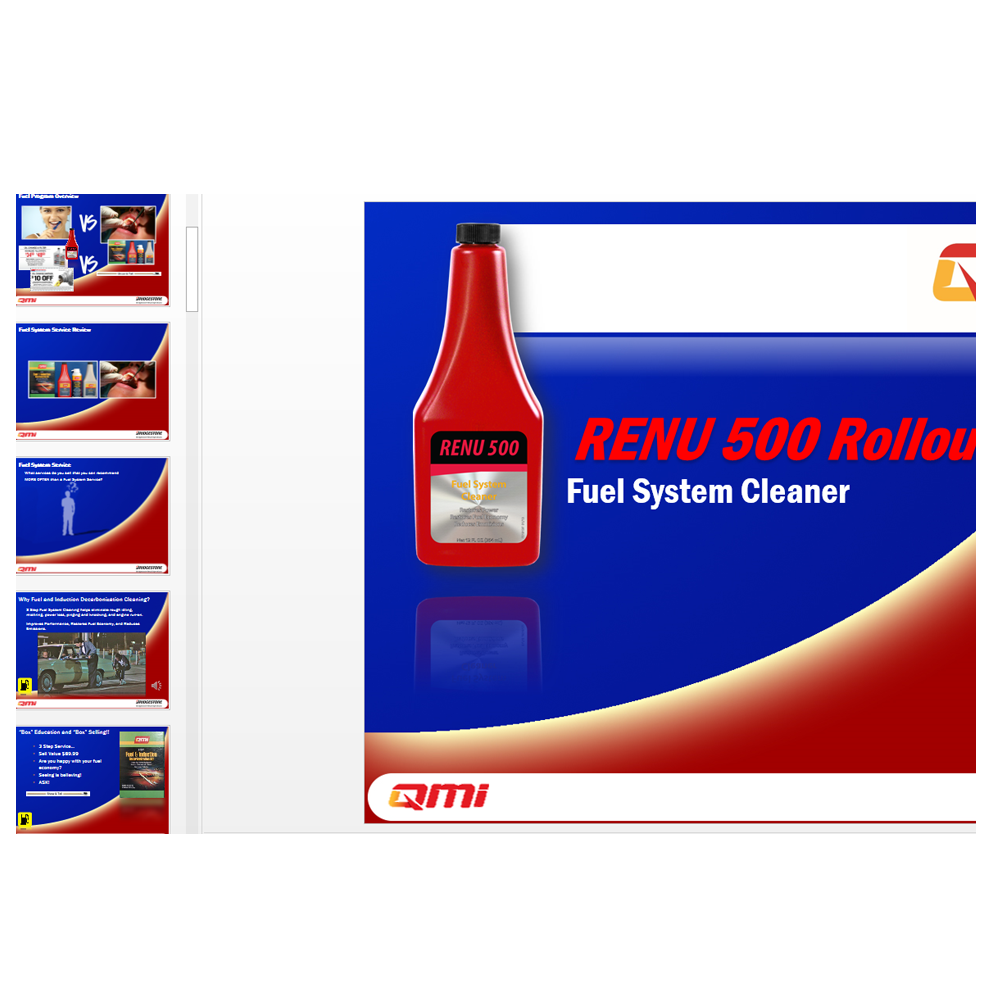 QMI
Lakeland, FL - 2016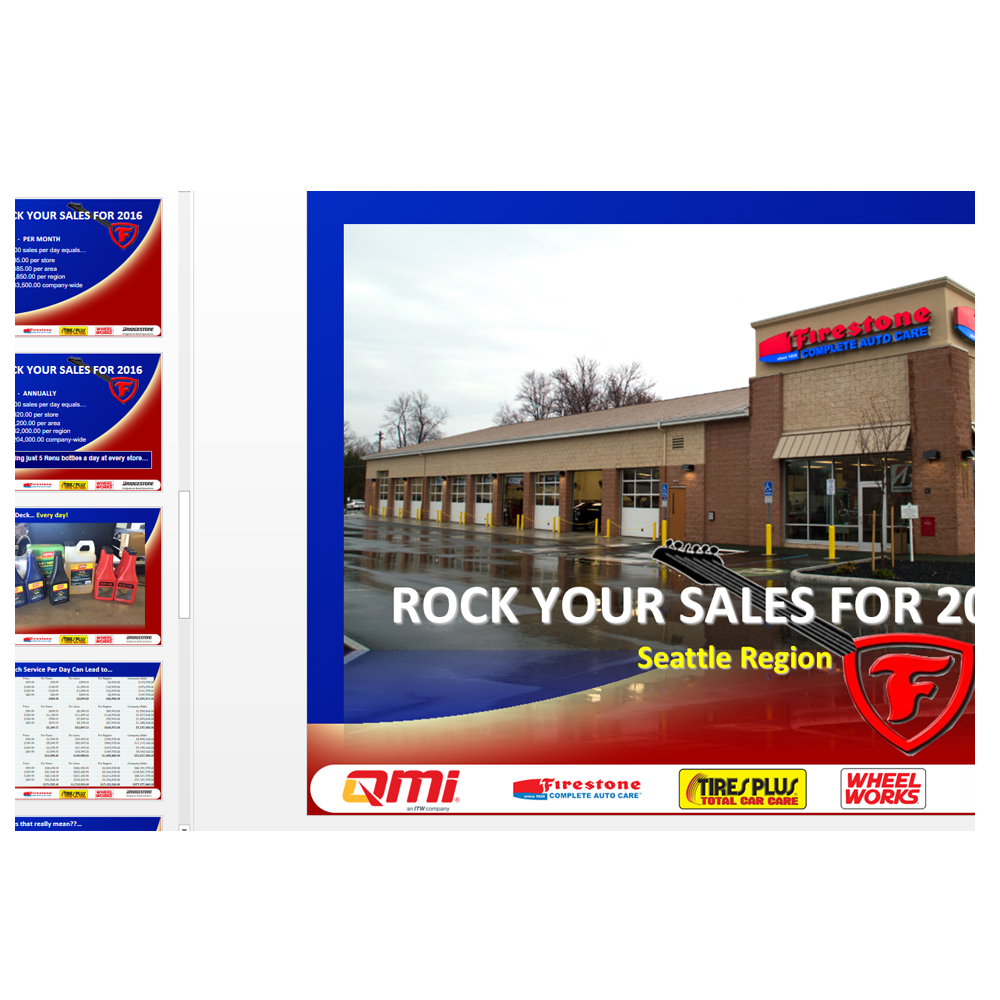 QMI
Lakeland, FL - 2016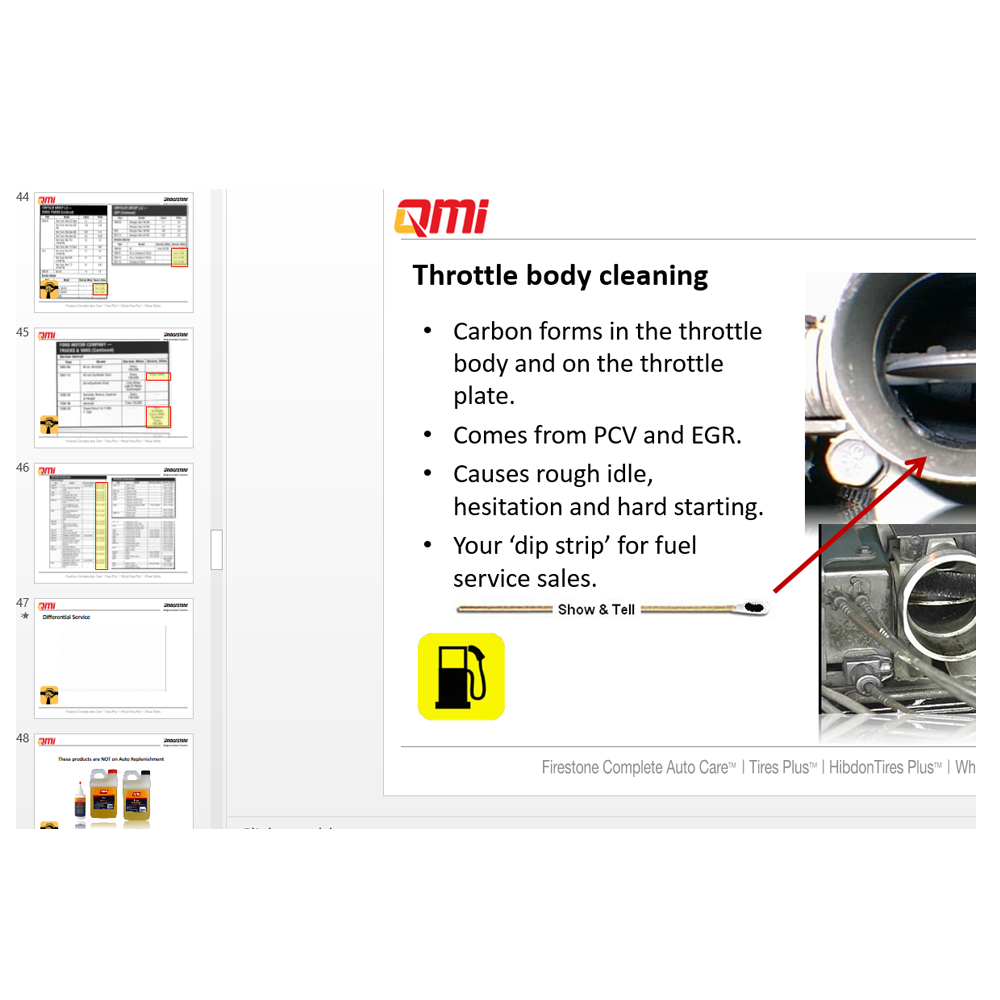 QMI
Lakeland, FL - 2015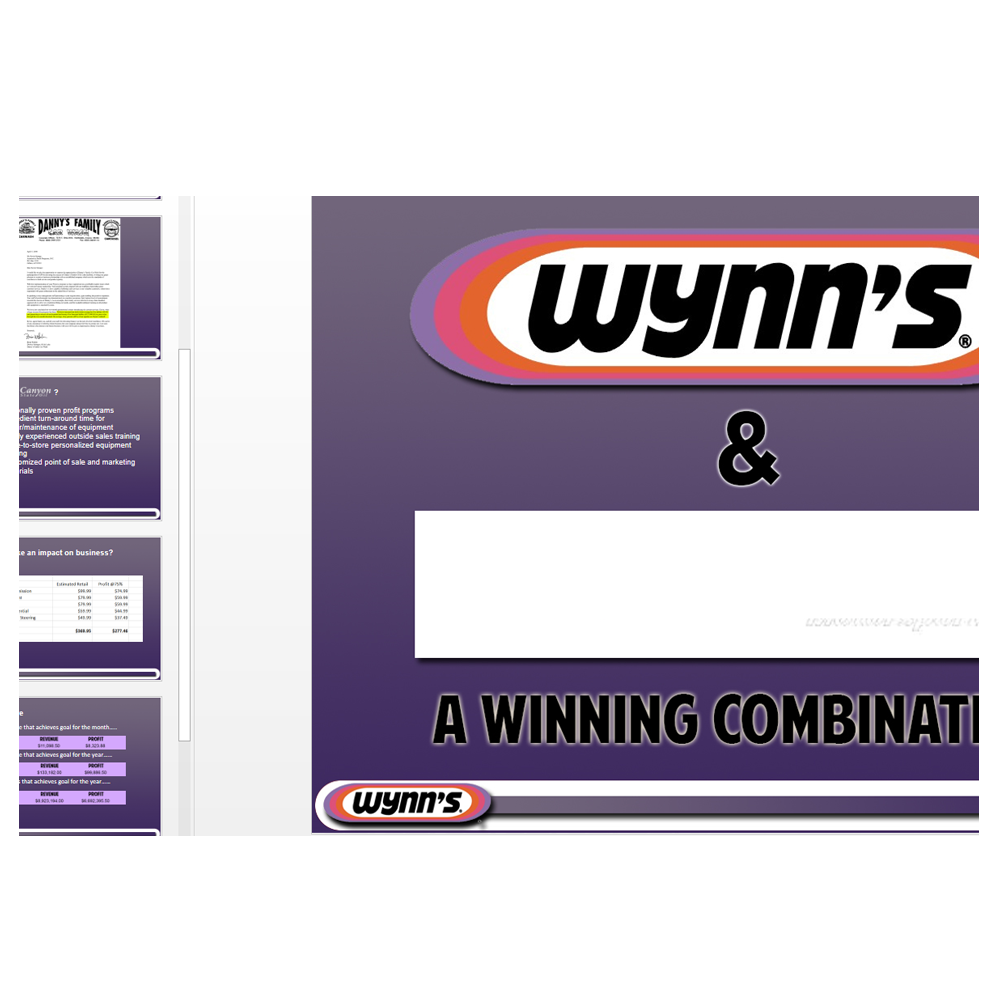 Wynn's/ITW
Glenview, IL - 2015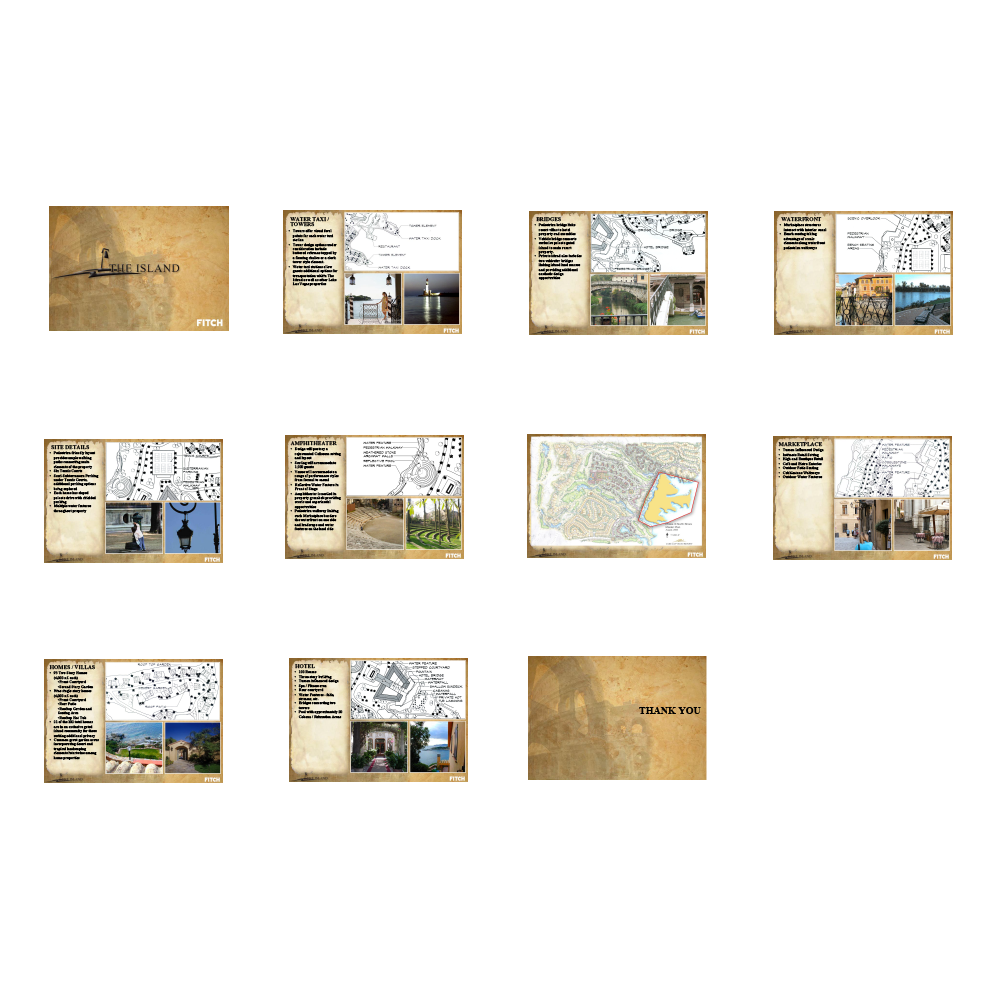 The Islands
Lake Las Vegas, NV - 2006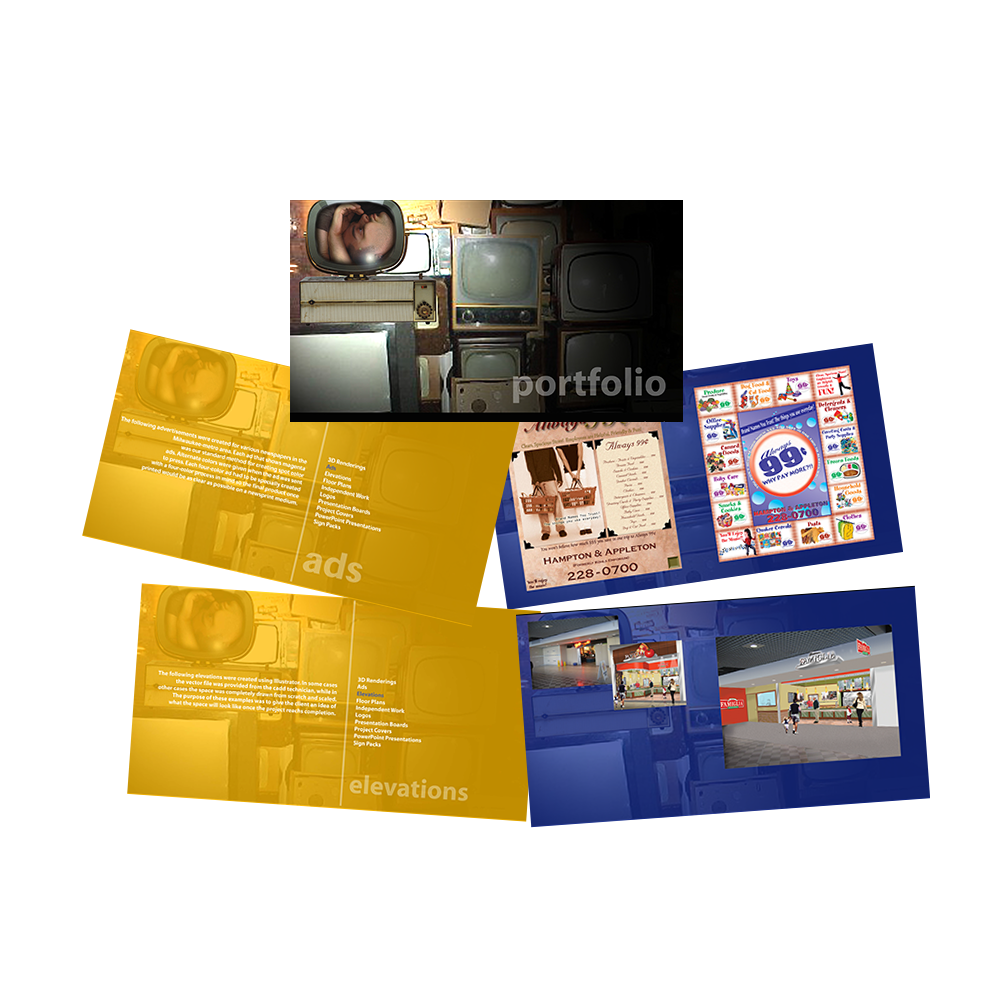 Personal Portfolio
Scottsdale, AZ - 2006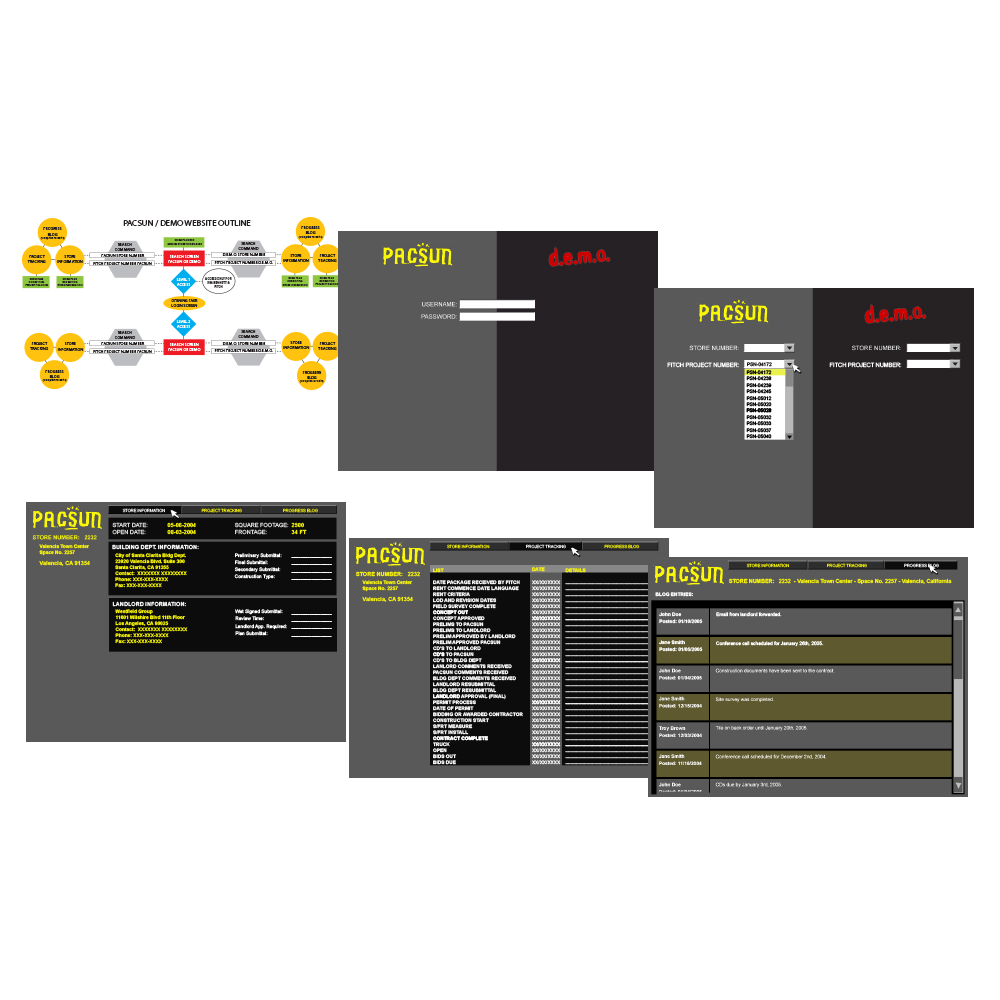 Pac Sun/D.E.M.O.
Anaheim, CA - 2005
Diedrich Coffee
Waterbury, VT - 2005